B.J.S Meats is a full service, custom cutting provincially inspected meat processing plant. We specialize in custom cutting, portioning, packaging and delivery of both locally sourced and imported fine quality meat products all over the GTA.

We work directly with small local farms and abattoirs as well as larger processing plants both in Canada the U.S and other parts of the world. This allows us to provide our customers both choice and flexibility. Whether you are looking for Prime US product, Australian lamb or small farm raised Ontario product, we are confident that we can be your source and connection to the finest quality meat products. Our supply chain includes restaurants, banquet halls, cafeterias, hotels, retirement homes, schools and catering companies.

It's very important for us to give our customers as many possible options in order to satisfy their needs. Whether you are looking for something locally sourced from a local farm or a specialty product that comes from a specific part of the world, we are committed to sourcing it for you.

We prepare freezer orders to the general public. Orders are individually vacuum-sealed packaged in small portions. Please call +1 416 763 4703 or email sales@bjsmeats.com for more details or to place your order.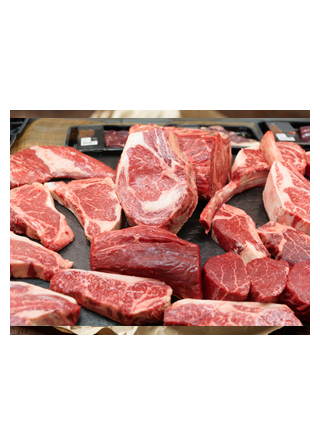 BEEF
All cuts available
Canadian Prime, AAA, AA, A
USDA Prime, Choice, Select
Australian and Ontario Wagyu
PEI Certified Beef (Grass and Potatoe fed)
(Halal available) (Hormone and anti biotic free available)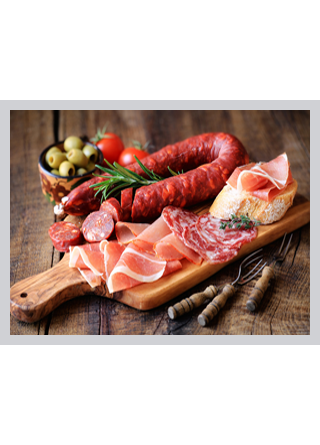 CHARCUTERIE
We carry a vast selection of deli meats and hard cheeses to make any charcuterie board great!
Parma prosciutto
Hot and mild soprassata
Capicollo
Genoa salame
Salame Casalingo
Cacciatore
Bresaola
Rolled pancetta
Grana Padano
Pecorino
Friulano
Gorgonzola
Piave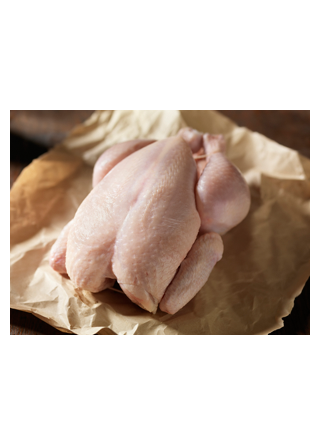 CHICKEN
Farm raised grain fed air chilled chicken
Water chilled chicken
(halal available)
(Hormone and antibiotic free available)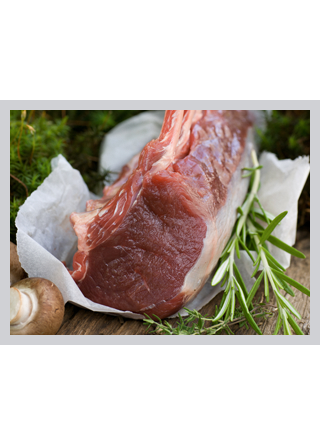 GAME
A wide variety of Ontario, Alberta , Quebec and New Zealand raised meats
Bison
Venison
Wild boar
Rabbit
Cornish hen
Quail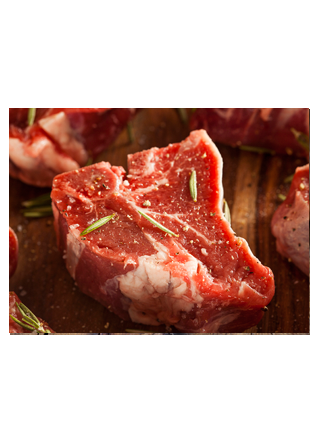 LAMB
All cuts available
Ontario lamb
Australian Lamb
New Zealand lamb
(Halal available)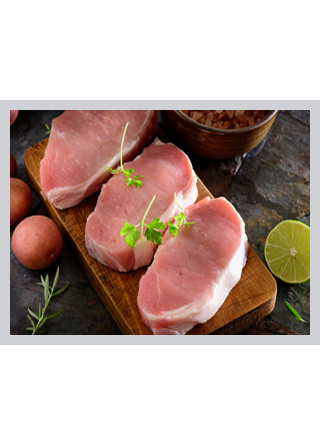 PORK
All cuts available
Ontario naturally raised Berkshire and Tamworth.
Canadian raised crossbreeds (Landrace and Yorkshire)
(Hormone and antibiotic free available)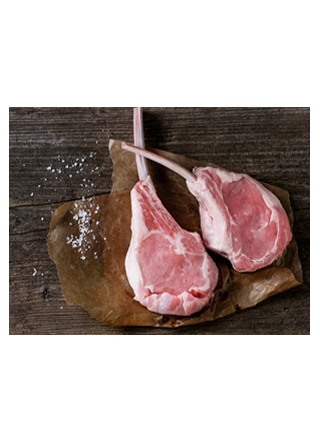 VEAL
All cuts available
Ontario Grain fed veal
Quebec Milk fed veal
(Hormone and anti biotic free available)